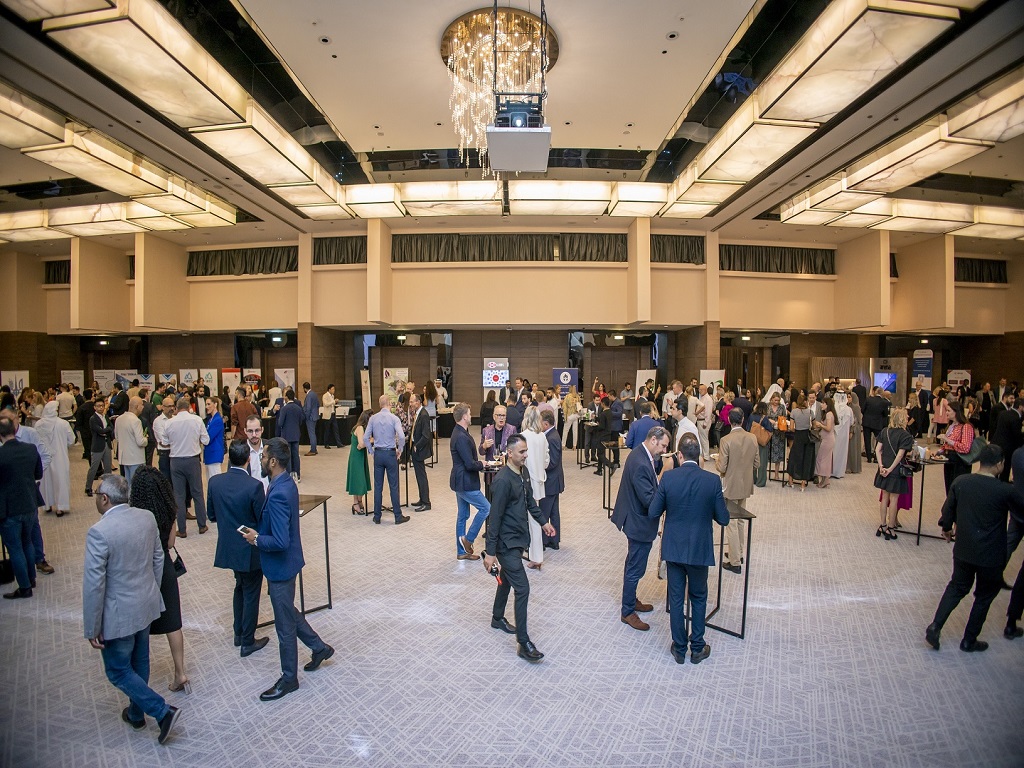 Participants at the meeting
Dubai Chamber of Commerce, one of the three chambers operating under Dubai Chambers, connected with more than 20 business councils during a key event to promote cross-border economic partnerships, and consolidate the emirate's position as a highly competitive hub for global trade.
The 'Big Inter-Council Networking Night', organised by a number of business councils under the umbrella of the Dubai Chamber, was the largest inter-council networking event of the year, attracting over 600 businesspeople, providing opportunities for professionals to expand their networks, exchange ideas, and foster valuable partnerships with like-minded peers.
Mohammad Ali Rashed Lootah, President and CEO of Dubai Chambers, commented: "Networking events of this nature are highly important for Dubai's vibrant business community, as dialogue with business councils is key to the successful strategic partnership between the public and private sectors.
"These meetings create an ideal platform to discuss joint cooperation and align efforts to serve common interests, supporting the business councils' drive to enhance the competitiveness of the local business environment and consolidating Dubai's position as a leading global business destination."
Dubai Chamber of Commerce works to facilitate and improve the ease of doing business in Dubai, while delivering value-added services and acting as a bridge between the business community and Dubai's government. – TradeArabia News Service