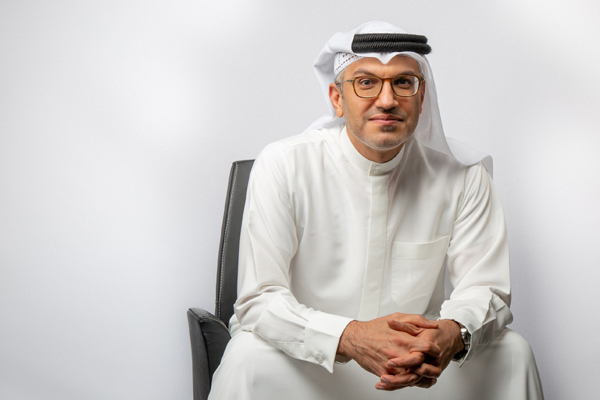 Dubai South, the largest single-urban master development focusing on aviation, logistics, and real estate, has announced the completion of its blockchain integration system in partnership with Dubai Customs.
The integration was executed as part of Dubai South's commitment to the overarching objectives of the Dubai eCommerce strategy. This strategy aspires to position Dubai as the region's premier logistics hub and attract foreign direct investments into the e-commerce sector.
With this, the Dubai South has become the first free zone in the emirate to achieve the milestone.
The integration with the customs declaration system greatly enhances e-commerce operations which significantly reduces time and costs by auto-generating declarations and streamlining the tracking and processing of orders.
This leads to a more simplified and efficient system. The automated processes further bolster efficiency, while the new gate pass stamping method for entry and exit enhances information accessibility.
RHS Logistics, a UAE-based local entity with robust commercial and business expertise offering a full range of logistics and supply-chain solutions, and FirstCry, UAE's leading online store for children's products, became the first companies in the Logistics District to onboard and initiate blockchain in their processes.
Subsequently, other companies in the Dubai South free zone are in the process of adapting blockchain technology.
Mohsen Ahmad, the CEO of Logistics District - Dubai South, said: "Our objective is to align with governmental initiatives. Our specialised e-commerce zone, EZDubai, was inaugurated to augment the Dubai e-commerce strategy and draw regional and international e-commerce entities."
"The successful completion of our blockchain integration with Dubai Customs stands as a testament to our commitment to offering our clientele efficient solutions. This promotes supply chain transparency, authentication, and anti-counterfeiting of goods; ensures data security and privacy; and paves the way for reduced fees for goods transiting through the free zones," he added.