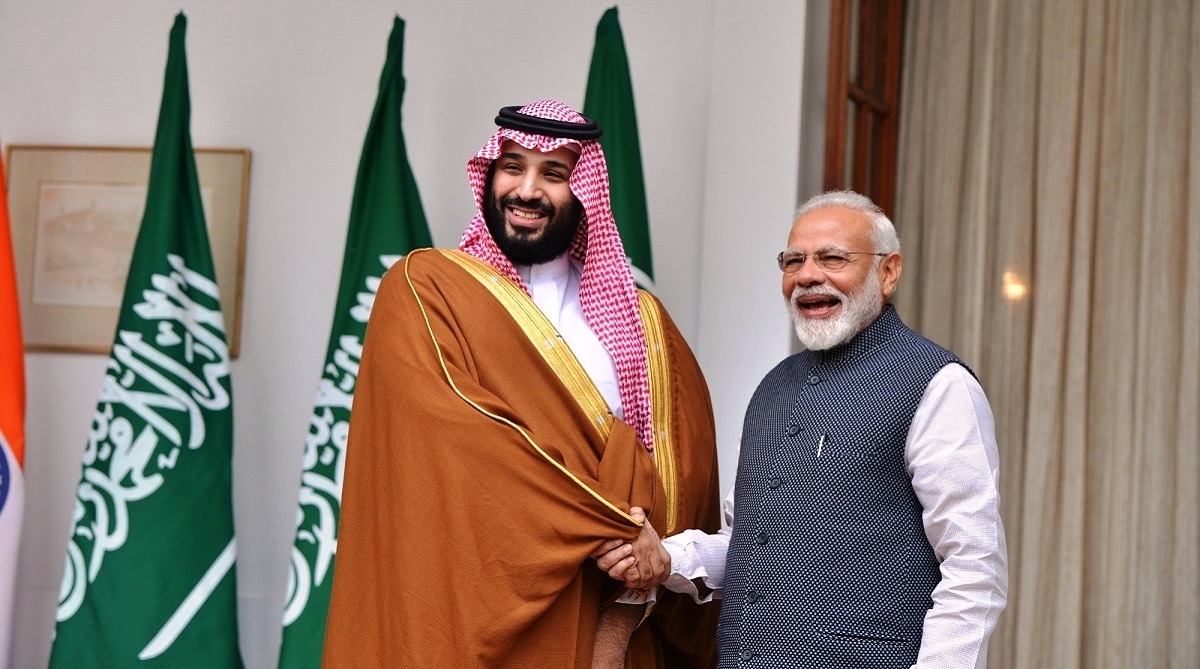 The Indian-Saudi Investment Forum, which kicks off on September 11 in New Delhi, India, will see the two countries explore investment opportunities across major sectors including the ICT, entrepreneurship, chemicals, energy and advanced manufacturing sectors.
The forum will take place on the sidelines of the official state visit to India by HRH Mohammed bin Salman, Crown Prince and Prime Minister of the Kingdom of Saudi Arabia.
The Ministry of Investment of Saudi Arabia (MISA) delegation led by Minister of Investment Khalid Al-Falih will co-host the Forum, where high-level government representatives from both countries will be in attendance, including Piyush Goyal, Minister of Commerce and Industry of India and, Nivruti Rai, Managing Director and CEO of Invest India and President of World Association of Investment Promotion Agencies (WAIPA).
The Indian-Saudi Investment Forum follows several MISA events hosted with investment counterparts from countries such as Italy, Japan, Brazil and France.
It is part of initiatives that are designed to attract foreign direct investment to Saudi Arabia in line with its Vision 2030 and the National Investment Strategy, which seeks to unlock $3 trillion in investment opportunities.-TradeArabia News Service