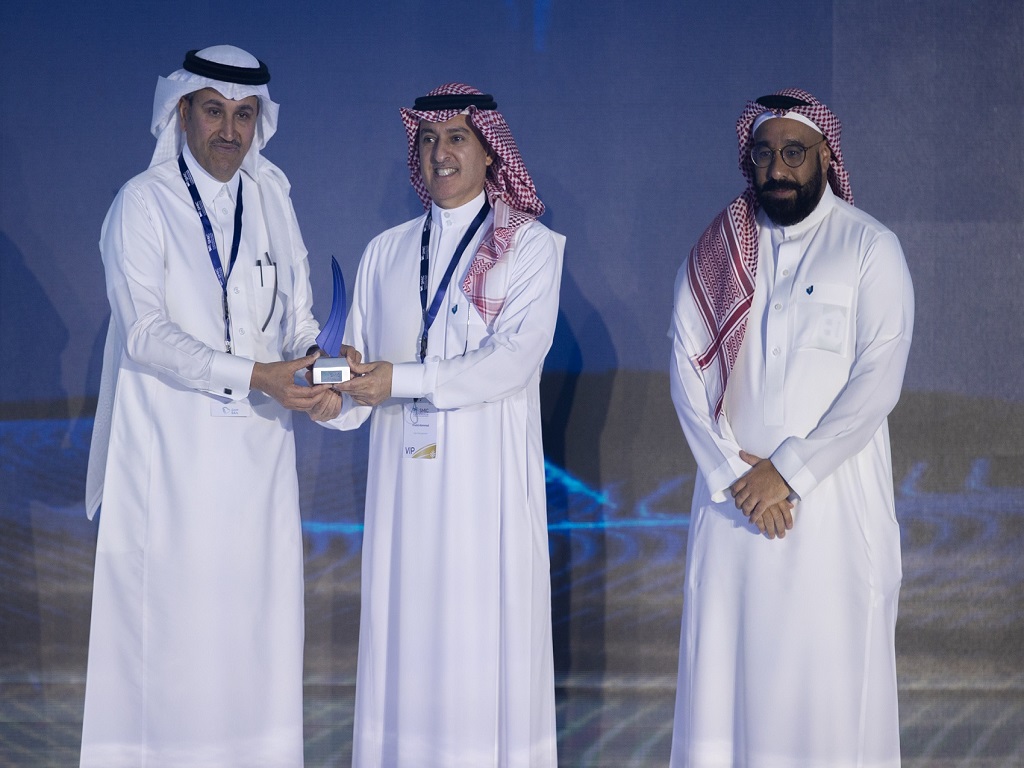 Bahri underlines the importance of research in alternative fuels
Bahri, a global leader in logistics and transportation, has pledged to reduce 50% of its carbon emissions by 2050 as it concluded its participation in the Sustainable Maritime Industry Conference (SMIC) 2023 as a gold sponsor.
Organised by the Transport General Authority (TGA) under the patronage of His Excellency Saleh bin Nasser Al-Jasser, Minister of Transport and Logistics Services of the Kingdom of Saudi Arabia, the three-day conference was held in Jeddah from September 4-6, 2023.
During the conference, Eng Khalid Alhammad, President of Bahri Ship Management, joined a team of eminent leaders within the maritime time industry as a panelist for one of the sessions under the theme – "New Technologies & Alternate Fuels".
He highlighted the significance of research and development into alternative fuels and underlined Bahri's commitment to promoting sustainability within the international maritime industry. Accomplishments on this front include improved fleet fuel consumption rates and the development of interactive, AI-driven technologies that enhance operational efficiency.
Bahri's participation in the Sustainable Maritime Industry Conference exemplified its unwavering commitment to be a frontrunner for the cause of sustainability within the international shipping industry, said a statement. The company has pledged to reduce 50% of its carbon emissions by 2050 by embracing innovative solutions that enhance the energy efficiency of our fleet.
Taking a major step towards reinforcing its cooperation with IMO and TGA, Bahri signed a strategic MoU with the two entities to develop and implement 'Next Wave of Seafarers', an advanced programme for training cadet seafarers, and the first of its kind initiative in the world.
A pilot initiative, it intends to address the shortage of trained seafarers by working with IMO, its member states, and global shipping companies by developing a cooperative framework. Bahri will participate as a project partner in the programme.
The three-day Sustainable Maritime Industry Conference was organized under the theme "Innovating for a Greener Future" with the aim to showcase Saudi Arabia's achievements and initiatives in protecting the marine environment and highlighting its significant role in the maritime sector. – TradeArabia News Service