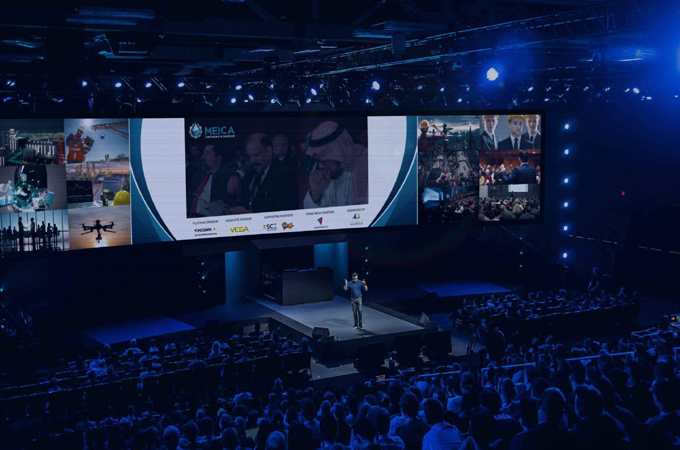 The 4th Middle East Instrumentation, Cybersecurity, and Automation Conference & Showcase (MEICA 2023), will bring together global industry leaders and experts to showcase the best practices and standards in these interlinked domains.
MEICA 2023 is meant to provide participants with useful insights and strategic networking opportunities, ranging from investigating the integration of artificial intelligence in instrumentation to protecting key assets from cyber threats.
The conference, scheduled for September 12-14 at the Grand Hyatt Al Khobar, KSA, will be under the theme "Benchmarking the Best Practices and Standards for Instrumentation, ICS Cybersecurity and Process Automation".
The conference is poised to reshape the industry's future, with more than 60 participating organisations, 50 illuminating presentations, and an expo displaying the latest innovations.
In addition, it is expected to be attended by luminaries and key decision-makers who have a significant impact on the energy, oil and gas, and aviation industries.
Attendees will have the opportunity to participate in a wide selection of sessions, workshops, and panel discussions presented by experts.
MEICA 2023, under the supervision of Principal Sponsor Saudi Aramco, is a collaborative initiative aimed at accelerating industry progress.
"Our goal is to foster a holistic approach to industry challenges," Romin Mathew, Director of MEICA 2023, adds. "We believe that MEICA 2023 will be the ultimate stage for exchanging ideas, forging partnerships, and discovering solutions that will define the future."-TradeArabia News Service