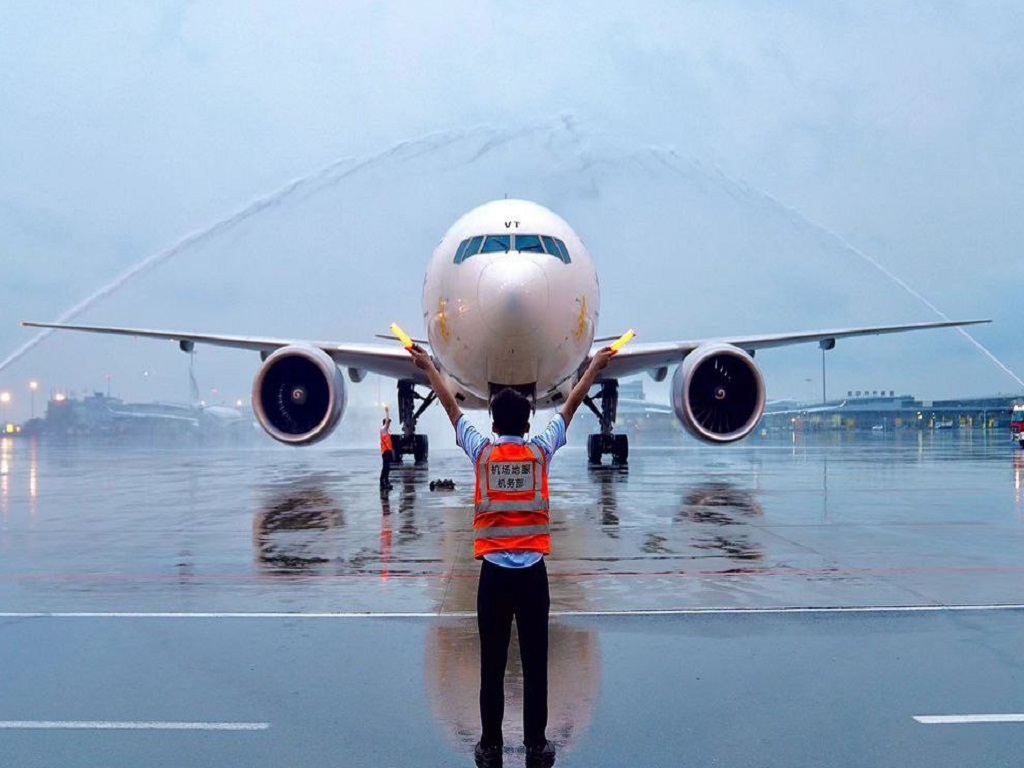 Ethiopian Cargo and Logistics Services shifts operations base
Ethiopian Cargo and Logistics Services, the largest cargo network operator in Africa, has repositioned its operations from Mexico City Airport to the brand-new Felipe Ángeles International Airport (NLU), starting from September 2, 2023.
Ethiopian Airlines Group CEO Mesfin Tasew said: "We have been proudly serving the Mexican market from the bustling Mexico City Airport (MEX) for over the past six years. Our services from the MEX have been defined by building strong relationships, delivering impeccable services, and contributing to the growth of trade and commerce in the region.
"Our relocation to the Felipe Ángeles International Airport (NLU) brings with it a new chapter of possibilities. Central to this move is a state-of-the-art cargo terminal that boasts cutting-edge technology and modern facilities. This upgrade is a testament to our commitment to efficiency and excellence, enabling us to provide an elevated level of services to our valued customers."
Ethiopian Airlines has been operating to Mexico City twice a week using B777F fleet which has capacity to handle 100 tonnes per flight. Likewise, Ethiopian will continue to serve Felipe Ángeles International Airport twice a week.
Ethiopian is a key player in establishing trade routes that connect Mexico to the rest of the world and vice versa. Deploying its modern freighter aircraft, the B777-200F, Ethiopian Airlines operates to five cities in the Americas: Mexico City, Bogota, Santiago, Sao Paulo and Miami.
Ethiopian Cargo and Logistics Services, one of the major strategic business units of the Ethiopian Airlines Group, covers more than 130 international destinations around the world with both belly hold capacity and 67 dedicated freighter services. – TradeArabia News Network