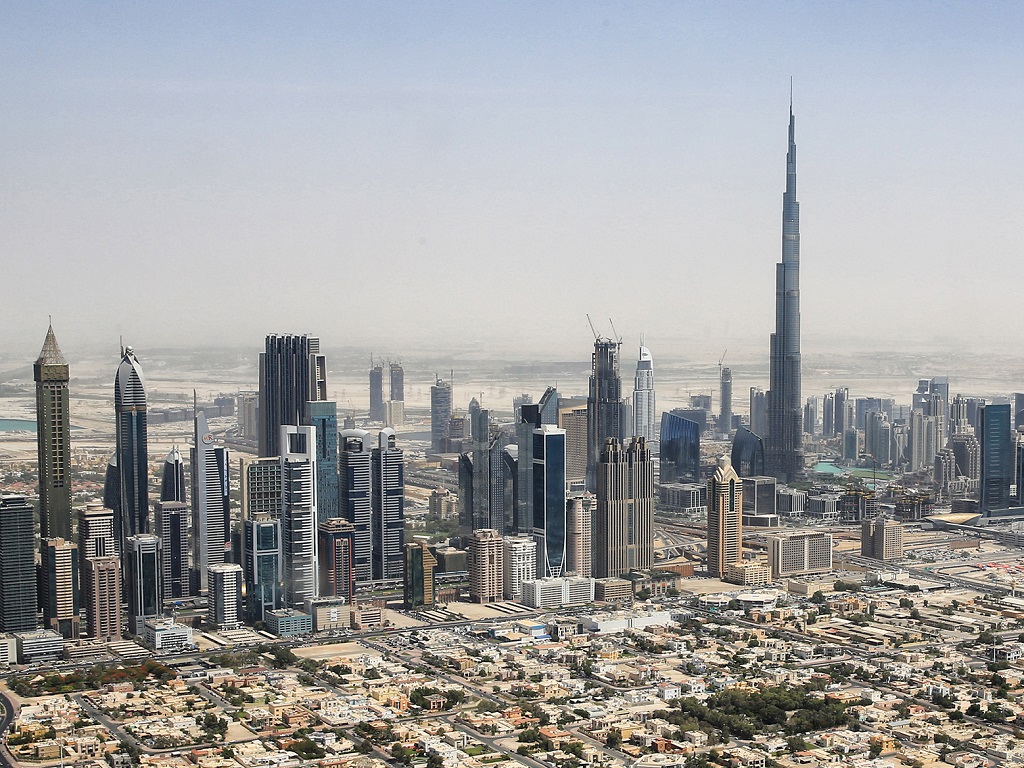 UAE sees rise in economic activity
Driven by marked growth in output and new business intakes, UAE's non-oil businesses in the private sector saw increased confidence in August, hitting a post-pandemic high.
Though the demand momentum has eased from the multi-year peak seen in the second quarter, firms grew increasingly confident that activity levels will continue to rise, says S&P Global UAE Purchasing Managers' Index (PMI).
Optimism improved to its best since March 2020 strengthened by a sharp increase in procurement and sustained job creation in August, and supported by subdued cost pressures.
Discounts on selling prices continued, but at a slower pace, tempered by increased purchase prices and higher customer demand.
The seasonally adjusted S&P Global UAE Purchasing Managers' Index (PMI) – a composite indicator designed to give an accurate overview of operating conditions in the non-oil private sector economy – posted 55.0 in August, down from 56.0 in July, to signal a sharp improvement in operating conditions.
Business activity growth across the non-oil economy remained historically sharp midway through the third quarter, despite softening to the least marked since January. Over one-quarter of survey respondents noted a rise in output since the previous month, with most attributing the upturn to rising new business volumes.
The increase in new work was also marked, as panellists signalled that strong economic growth supported higher customer numbers and greater household spending. Robust domestic sales were recorded alongside a solid rise in new export business, which was the fastest seen in just over a year.
However, despite ticking up since July, the rate of overall new business growth remained below the four-year record seen in June.
David Owen, Senior Economist at S&P Global Market Intelligence, said: "Strong demand conditions across the non-oil economy gave firms greater confidence about the path for future activity, according to the August PMI findings.
"The Future Output Index signalled that business sentiment was at its highest level since March 2020, having improved in seven of the eight months in 2023 to-date. The findings suggest that the outlook for the non-oil sector is highly positive, with surveyed firms signalling that this was supported by rising new order inflows, greater tourism and increased investment.
"The headline PMI reading of 55.0 showed that growth of operating conditions was sustained in August, although momentum has waned since the four-year peak in June. Output growth remained sharp, but slowed to the weakest since January, while the expansion in new orders has likewise lost speed since the second quarter of the year. That said, most PMI indicators continued to give positive signals, including uplifts in input purchases, inventory building, job creation and improving supply chain conditions." - TradeArabia News Service