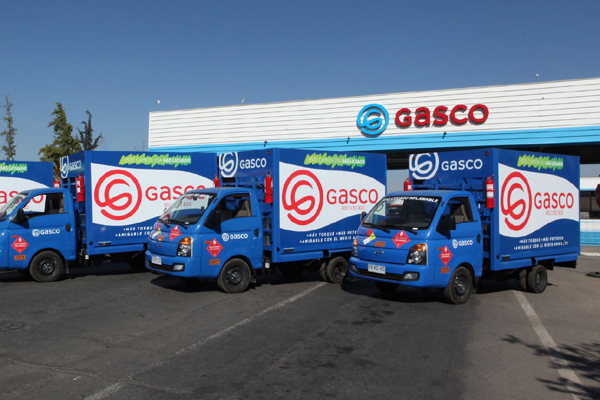 Saudi Arabia's sovereign wealth fund PIF (The Public Investment Fund) has completed the sale of its 10.92% stake - corresponding to 8,186,455 shares in the National Gas and Industrialization Company (Gasco) - for SAR491.19 million ($131 million).
A major player in the regional gas industry, Gasco specialises in the transportation, filling and marketing of LPG, which consists of both butane and propane gases or butane or propane separately.
Gasco was incorporated in 1963 via the merger of National Gas Company in Dammam and its two branches in Riyadh and Jeddah together with Saudi manufacturing and Gas Company.
Eyas AlDossari, the Head of Investment Advisory in the Mena Investments Division at PIF, said: "This transaction comes as part of PIF's strategy to recycle its capital by selling stakes in mature companies and reinvesting such proceeds in developing new and promising sectors in the local economy."
"The transaction structure demonstrates the depth of the local institutional investor base in the Saudi capital market," he added.
Jadwa Investment Company acted in its capacity as a manager and bought the stake for its managed investment funds and its clients' portfolios.-TradeArabia News Service