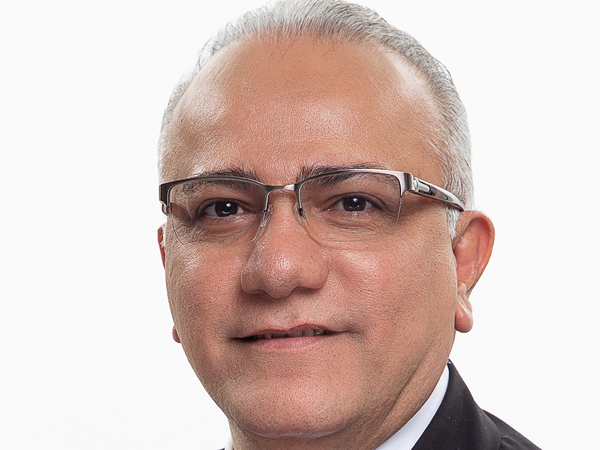 Ali Al Baqali
Aluminium Bahrain (Alba) is the first smelter in the region to be successfully recertified to the newest version (V3) of Aluminium Stewardship Initiative (ASI)'s Performance Standard which was released in May 2022.
The certification, for three years starting from August 31 2023, was achieved with no major non-conformance following a rigorous on-site audit of Alba and its facilities.
The scope of the certification included the production and marketing of primary aluminium from alumina, calcinations of petroleum coke, water desalination, anode manufacturing, smelting, casting and captive power generation at the Alba Calciner and Smelter sites in Bahrain.
Enhance credibility
On this achievement, Alba's Chief Executive Officer, Ali Al Baqali, said: "This ASI recertification underlines our commitment to environmental stewardship, transparency and social responsibility.
"This will not only enhance our credibility as a responsible aluminium producer but also contribute to a more sustainable future -- thus positioning us on par with other responsible players in the aluminium industry."
Alba joined the ASI as a Production and Transformation member since February 2019, and attained ASI Performance Standard Certification in January 2020 followed by ASI Chain of Custody Standard Certification in April 2023.-- TradeArabia News Service