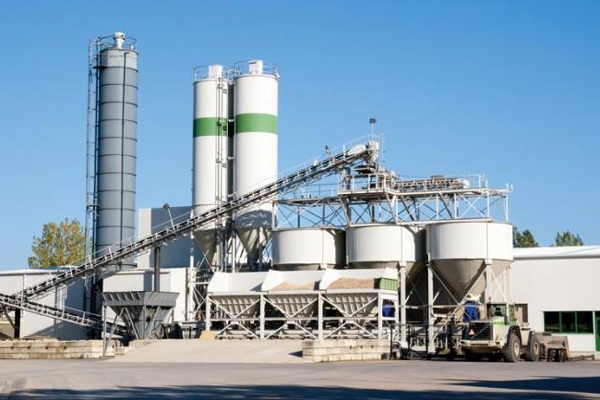 Saudi-based Riyadh Cement Company has recorded solid growth for the first half with a 53% year-on-year (YoY) surge in its net profit which hit SAR126.6 million ($34 million) when compared to last year's figures of SAR82.67 million.
The group's revenues for the six-month period ended June 30 soared to SAR344.75 million, thus registering a 33.31% growth from SAR258.6 million in the year-ago period.
The earnings per share (EPS) increased to SAR1.06 during the first half from last year's figures of SAR0.69, stated Riyadh Cement in its filing to the Saudi bourse Tadawul.
In another key development, Riyadh Cement Company board has announced the distribution of cash dividends worth SAR96 million to its shareholders for the first half of 2023.
Riyadh Cement is one of the largest gray cement companies in the Saudi Arabia with a total installed capacity of above 3.6 million tonnes of Gray clinker per annum.-TradeArabia News Service