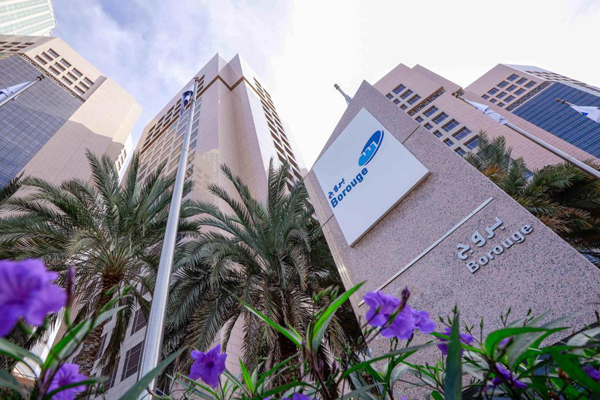 Borouge, a leading petrochemical company that specialises in innovative and distinctive polyolefin solutions, has announced that its shareholders have overwhelmingly voted at the General Assembly meeting to approve an interim dividend of $650 million (equivalent to 7.9 fils per share) for the first half of 2023.
The interim dividend will be paid to shareholders who have purchased Borouge shares as of September 7 2023. This represents the first part of the expected total FY 2023 dividend of $1.3 billion (equivalent to 15.8 fils per share).
CEO Hazeem Sultan Al Suwaidi said: "We are delighted to announce the shareholders' approval of the interim dividend amounting to $650 million, reiterating our commitment to paying $1.3 billion in dividends for 2023 while continuing to deliver exceptional returns to our shareholders through our innovative and differentiated solutions."
The dividend payment, he stated, aligns with Borouge's strategic objective of delivering exceptional shareholder returns.
Borouge continues to future-proof the company by unlocking new opportunities, optimising efficiency, driving growth, and delivering competitive dividends.
In the first half of 2023, it had announced revenues of $2.8 billion and adjusted ebitda of $978 million.
Tracking ahead of its full-year target of $400 million, the company's ambitious Value Enhancement Programme delivered a material impact of $253 million through enhanced efficiencies and optimised revenue, significantly and positively contributing to mitigating external market pressures.-TradeArabia News Service