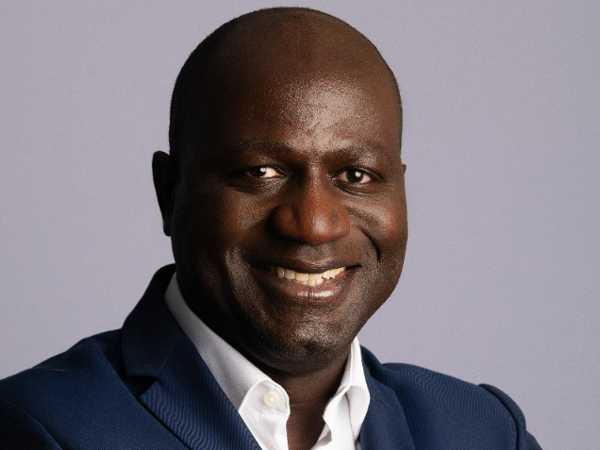 Carl Manlan
Visa's She's Next grant programme, a unique initiative to support women-owned and led businesses in the GCC countries, has received an overwhelming response with over 880 applications.
In its next phase, the programme is set to launch an engaging and insightful training seminar, titled 'Elevate Your Business', in partnership with ITC's SheTrades Initiative.
This seminar is designed to help women entrepreneurs realise their potential and achieve their business ambitions. It includes virtual on-boarding and tools for business diagnosis and self-assessment, followed by innovative virtual acceleration sessions.
In-country workshops
Applicants will receive in-country workshops and one-to-one advisory, providing them with targeted assistance and guidance.
Carl Manlan, Head of Inclusive Impact & Sustainability, Visa, said: "Collaborating with ITC, a United Nations and World Trade Organization, to elevate the competitiveness of women entrepreneurs in the GCC region is part of our commitment to transform economies by including more women in business across the globe.
"Women entrepreneurs are the foundation of thriving societies and by enabling them, we make business and communities better for current and future generations."
Shortlisted candidates
The She's Next grant programme will host closing ceremonies on September 6, 2023. During the ceremonies five shortlisted candidates from Bahrain will pitch their ideas, and one winner will be selected to receive a $50,000 grant and a tailored training programme.
Additionally, Visa is set to launch the Bahrain People's Favourite Award Ceremony. The award underscores Visa's commitment to women entrepreneurs who continue to inspire and uplift their communities. The recipient of this award will also receive a prize of $10,000.
The five candidates from Bahrain are Early Riser, Aida Almudaifa; EJS Dynamic Fitness, Esraa Aljanahi; Fable Mill, Eman Alsabah; Savii, Jane Harvey & Nichola Collinson; Symbiosis, Leena Olaimy.
Bahrain Islamic Bank (BIsB) and Amazon Web Services have partnered with Visa for this initiative with a common goal to support women entrepreneurs in Bahrain.--TradeArabia News Service