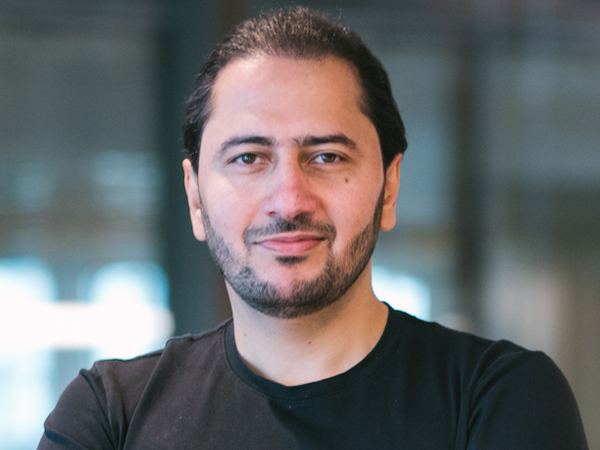 Hassan Hallas
Lyve Global, a B2B SaaS firm founded in the UAE, has introduced its new one-stop shop business model that offers a suite of end-to-end solutions and services designed to digitalise and scale businesses across different industries.
Lyve's unique ecosystem consists of various advanced digital products and solutions that operate across the entire value chain – covering the entire spectrum from order generation to payment and delivery.
Businesses can leverage the company's easy-to-integrate cloud products and solutions to diversify their revenue stream, simplify processes and payments, expand their markets, manage manpower, streamline, and enhance operations as well as cover their logistics requirements.
Key strides
By integrating multiple services through just one solution provider, Lyve Global's clients can effortlessly scale their business requirements as it evolves and build lasting growth. This not only allows them to quickly adapt to market demands and incorporate new functionalities, but also to expand into new areas without the complexities of sourcing and integrating multiple solutions.
Hassan Hallas, CEO of Lyve Global, explains: "Lyve is making significant strides in expanding its presence across the region. By developing and acquiring the cutting-edge technologies needed to build such a comprehensive ecosystem, we are revolutionising the way businesses operate. Our innovative platforms have already driven efficiency, cost savings and revenue for many of the region's leading brands - a testament to our proven robustness and reliability at scale."
Lyve is currently operational in over 22 countries worldwide – with a focus on the region, with main offices in KSA, Oman and Egypt – serving over 500 businesses and hundreds of thousands of customers. Through its commitment to innovation and customer-centricity, Lyve Global continues to lead the way in delivering transformative solutions that propel businesses in the region towards success in today's dynamic market.-- TradeArabia News Service