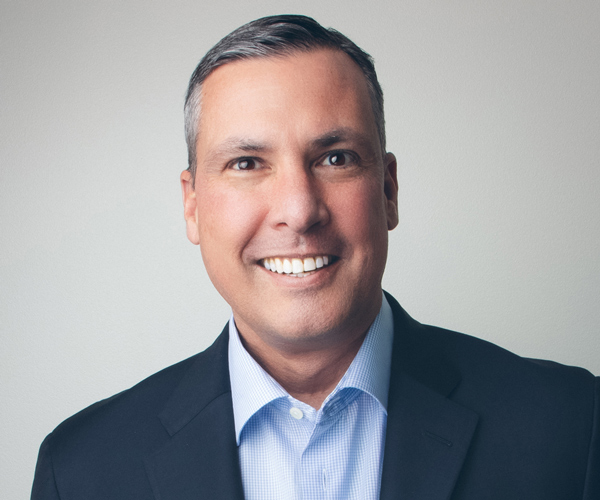 John Keppler
RedSea, the sustainable AgTech business whose pioneering technology enables commercial farming in hot climates globally, has announced the appointment of John Keppler to its Board of Directors, with immediate effect.
Keppler is Executive Chairman of Enviva, the world's largest producer of sustainable wood pellets, a reliable, renewable alternative to coal and other fossil fuels. As a co-founder and former CEO of Enviva, he led the company's growth from a start-up to become a global, industry-leading enterprise - including its successful 2015 IPO on the New York Stock Exchange, making it the first publicly traded company in its industry.
Keppler has vast experience within the sustainability and fossil fuel alternatives sectors. He serves on the Board of the Sustainable Biomass Programme (SBP), a unique certification scheme for wood biomass used in industrial, large-scale energy production. He was also named as an Entrepreneur of The Year 2021 National Award winner by Ernst & Young LLP (EY US).
Growth and ambition
Keppler has also been a Senior Adviser to RedSea. The announcement is further evidence of RedSea's growth and ambition, and follows the recent senior Board appointments of Larkin Martin and Steve Dauphin.
Ryan Lefers, CEO and co-founder of RedSea, said: "We are honoured to have John Keppler join our Board. He is a successful founder of a market-leading sustainable business himself, which he has grown from a start-up all the way through to a New York Stock Exchange listing.
"At RedSea, we are excited to learn from his vast experience and knowledge. You can judge a company by the quality of its people, and with the recent Board additions of John, Larkin Martin and Steve Dauphin - all world class in their fields - we are appointing the very best. We look forward to RedSea's future with great confidence."
Enormous potential
Keppler commented: "I am very excited to join the board of RedSea and provide support and guidance to help the company fulfil its enormous potential. I look forward to working with Ryan and the wider RedSea team as they continue to provide innovative and sustainable solutions to the growing global food crisis."
RedSea offers pioneering sustainable agriculture technologies for hot climates. RedSea's platform of proprietary technologies includes: heat, salt and drought resilient plant genetics; sustainable active and passive cooling systems; and a low cost, climate adapted farm monitoring and alerting system.-- TradeArabia News Service