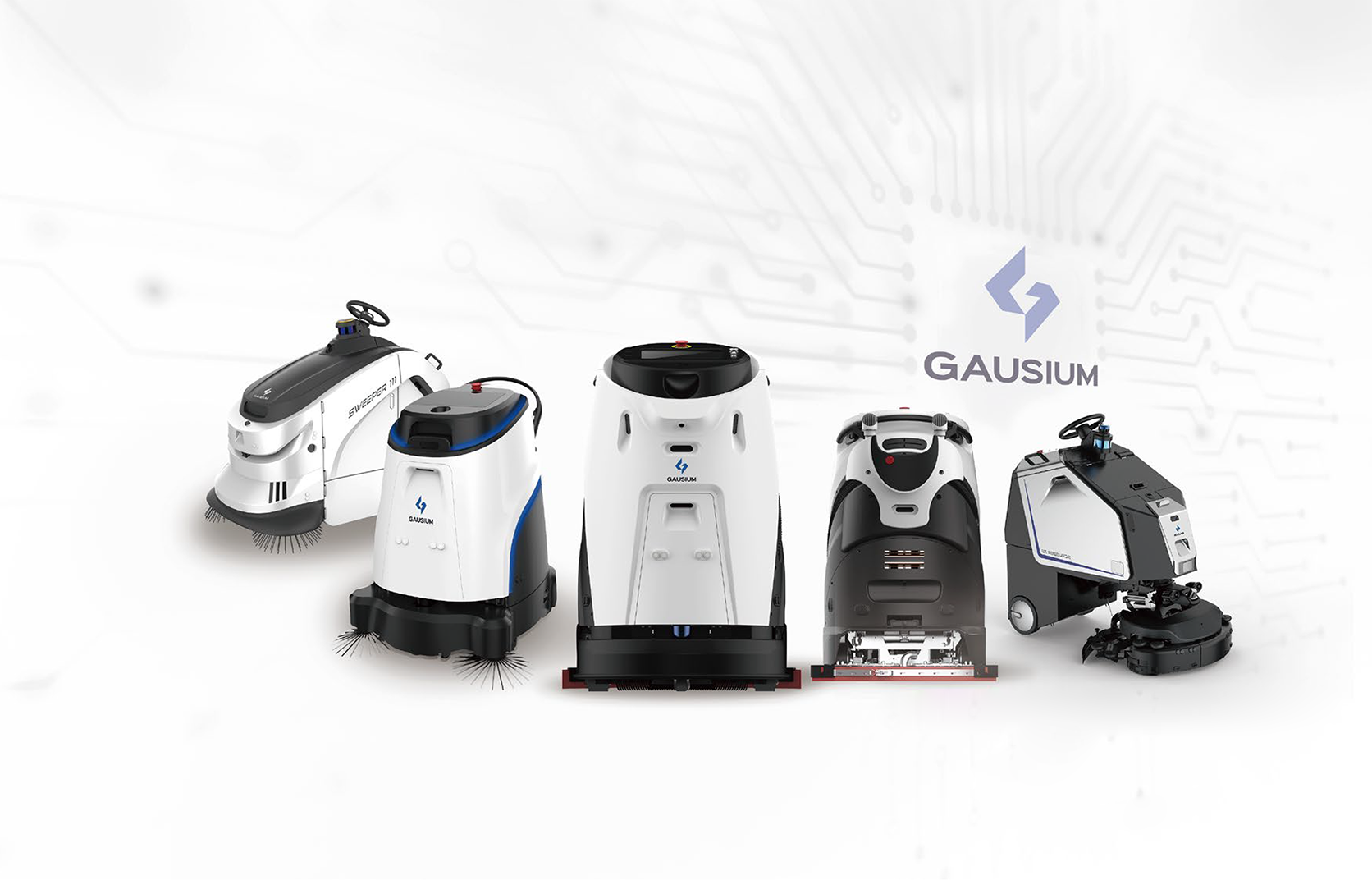 Dubai-based Acme, a major player in the regional logistics and supply chain sector, has joined forces with Gausium, a world-leading provider of autonomous service solutions, to launch its advanced line of robotic cleaning machines across the Middle East.
This comes as part of its key initiative to enable smarter work processes through AI-powered solutions,
The AI-powered service robots perform key cleaning tasks such as autonomous floor scrubbing, vacuuming, sweeping and mopping.
Gausium robots can effectively navigate large and complex spaces, detect obstacles, and avoid collisions, making them ideal choices for retail facilities, warehouses and other large commercial buildings, it stated.
Acme will be showcasing the Gausium cleaning robots at the Seamless Middle East expo to be held from May 23 to 24 at Dubai World Trade Centre.
The Gausium range includes internationally acclaimed Scrubber 75, Vacuum 40 and other models.
Scrubber 75 performs multiple cleaning functions, auto-charge and auto-refill water, and its size-to-productivity ratio is perfect for industrial sites and production lines.
Vacuum 40, on the other hand, is a commercial vacuum robot and is an ideal solution for narrow corridor aisles and carpet-tile flooring.
With side brushes and an add-on mop, the automated floor cleaner can achieve simultaneous vacuuming and sweeping on carpets, as well as simultaneous sweeping and dry mopping on hard floors. Supported by 3D cameras, it is able to identify floor types and switch to the suitable cleaning mode autonomously.
Acme Intralog CEO Navin Narayan pointed out that the pandemic had increased the emphasis on cleaning and keeping cleaning workers safe.
"Robotic solutions can significantly reduce the manpower as well as the amount of time the cleaning team spends in germ prone areas. We are delighted to partner with Gausium, to bring to this market AI- powered solutions developed to deliver the highest level of autonomy possible," he stated.
"The cleaning machines are designed to operate in complex environments with people, with utmost regard to safety. The cleaning route can be programmed into the robot, and it will follow the route with no human intervention required. If the machine needs assistance, it will notify the operatorm," he added.
Gausium robots are capable of smart obstacle avoidance and rerouting, simultaneous scrubbing and sweeping, dust mopping, and other functions which are useful for facilities management, hospitality, healthcare, logistics, and other industries.-TradeArabia News Service