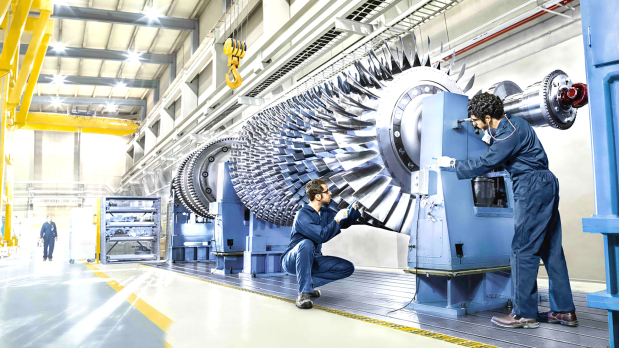 Saudi Arabia's industrial sector has attracted foreign and joint investments worth more than SR542 billion ($144 billion) constituting 37% of the sector's total investments, reported SPA, citing the Ministry of Industry and Mineral Resources.
The foreign and joint investments in the industrial sector also represent 17% of the total number of existing factories until May 2023, the ministry added.
The number of factories with foreign investment in the kingdom has risen to 930, representing 9% of the total number of factories, with investments surpassing SR71 billion.
Meanwhile, the number of factories with joint investment totaled 924, constituting 8% of the total factories, with investments estimated at more than SR470 billion, said the ministry.
Also, the total number of factories existing in the industrial sector until May this month has reached 10,910 with investments amounting to more than SR1.455 trillion, it added.-TradeArabia News Service