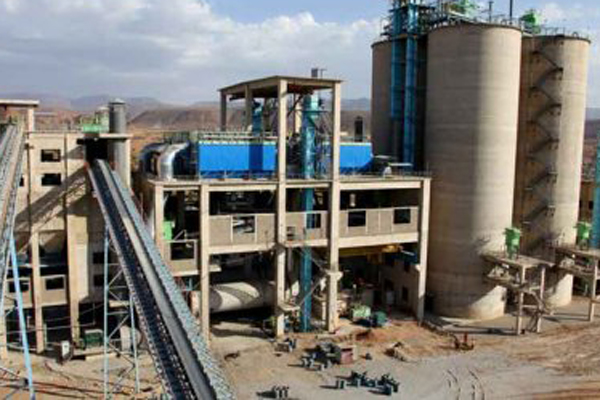 Saudi-based Southern Province Cement Company said it has signed a deal with Sinoma International Engineering Company to build a new production line with a total capacity of 5,000 tonnes per day.
The contract, which is worth $330 million, will also see the Chinese group lay the infrastructure for a similar production line in the kingdom, stated Southern Province Cement Company in its filing to the Saudi bourse Tadawul.
The entire project will be funded by a local bank and is due for completion within 30 months, it added.
Earlier this year, Southern Province had announced plans for establishment of a production line at Jazan Cement Factory to replace the current production lines.
In its bourse filing, the Saudi company stated that the study of technical and financial offers from the companies that applied to compete for the implementation of the project had been completed.
And work was under way to draft and review the contract, and it will be signed after completing the necessary procedures, it added.-TradeArabia News Service