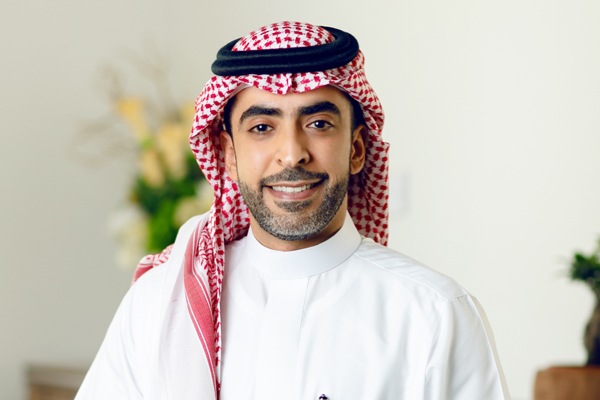 Al Hassan Ghazi Ibrahim Shaker (Shaker), a leading importer, manufacturer, and distributor of air conditioners and home appliances in Saudi Arabia, has announced solid results for the first quarter with a revenue of SR346.56 million ($92 million), up 16.6% over last year, thus highlighting a strong start to the year as the company expands its footprint in the market.
The revenue growth was mainly driven by the HVAC solutions segment and integration of LG's full product range in the home appliance and electronics segment, it stated.
Announcing the financial results for the three-month period ended March 31, 2023, Shaker said its net profit rose to SR28.77 million on the back of strong revenue growth, enhanced operational performance, and a more than doubled share of profit from the LG-Shaker JV HVAC factory.
Its operating income too witnessed growth rising to SR28.60 million, primarily driven by higher revenues and lower provisions due to improved policies and proactive measures.
On the Q1 performance, CEO Mohammed Ibrahim Abunayyan said: "Q1-FY23 marks an exciting new chapter in Shaker's growth story. We have successfully completed our transformation journey and are now well-positioned to pursue strategic growth opportunities that will continue to drive shareholder value."
"Our strong performance this quarter, bolstered by our expanded product offering, signals our commitment to strengthening our market position in core business segments. We are proud to have announced our investment in Cashew KSA which is part of our diversification strategy into complementary verticals and demonstrates our dedication to innovation and growth in the retail and digital lending space," stated Abunayyan.
"We believe our investment in Cashew KSA will begin to bring synergies to our current portfolio and expect it to bear fruit in the near to mid-term. As we move forward, we will remain focused on our strategic initiatives and partnerships that will further solidify our market leadership and drive long-term sustainable growth," he added.-TradeArabia News Service