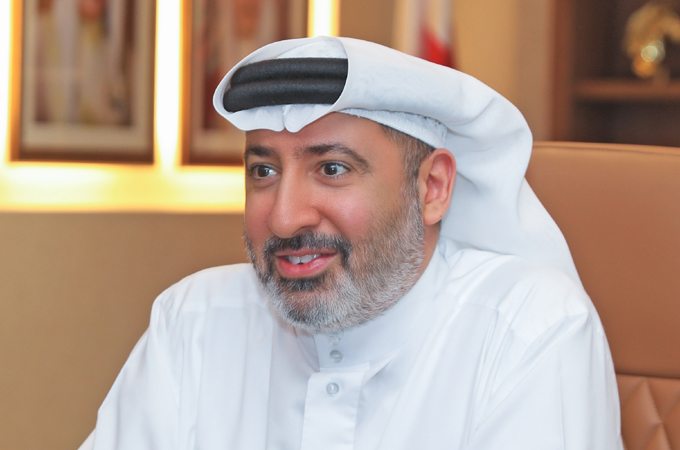 With a production of 1,600,111 metric tonnes (MT) in 2022, Aluminium Bahrain (Alba) continues to be the world's largest aluminium smelter ex-China, according to a recent rating released by Wood Mackenzie.
Wood Mackenzie is a global research, analytics and consultancy business that provides quality data, analytics, and insights across multiple industry sectors.
Commenting on this ranking, Alba's Chairman of the Board of Directors Shaikh Daij bin Salman bin Daij Al Khalifa stated: "Alba's journey of a thousand miles starts with a vision and I take this opportunity to thank the leadership of Bahrain and HRH Prince Salman bin Hamad Al Khalifa, Crown Prince and Prime Minister of the Kingdom, for his strategic vision that has seen Alba to where it is today.
"We are proud to be the world's number one aluminium smelter ex-China thanks to the successful operations of Potline 6. The potline not only has boosted Alba's per-annum production by 540,000 metric tonnes but also set global benchmarks in sustainable aluminium production," said Shaikh Daij.
It is noteworthy that Alba has been surpassing its annual production target for more than five years, the credit of which goes to the company's ambitious organic growth objectives and its dedicated workforce who always go by 'Safety is Operating License', said a statement. -TradeArabia News Service