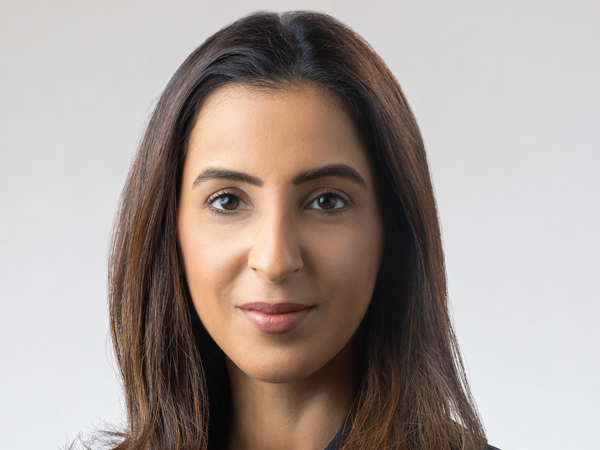 Noor bint Ali Alkhulaif
Bahrain will highlight at Davos its unique investment opportunities in various business sectors to global decision makers, with the aim of attracting FDIs to the kingdom that will contribute to job creation and boosting the economy.
"We look forward to participating in the World Economic Forum which provides a platform to connect with key global economic decision-makers and promote investment opportunities in the kingdom. It is also an opportunity to discuss the global trends in sustainability and investments practices in the midst of economic and geopolitical challenges," said Noor bint Ali Alkhulaif, Minister of Sustainable Development, who will lead a high-level Bahraini delegation to WEF to take part in the annual World Economic Forum titled "Cooperation in a Fragmented World," which will be held from January 16 to 20.
Alkhulaif will be speaking in a panel titled "Formulating the Future: How Women Are Shaping Sustainability Across Sectors," and she also will participate alongside the Minister of Industry and Commerce in a dinner dialogue about climate change in the Middle East.
Delegation members
The delegation includes Abdulla bin Adel Fakhro, Minister of Industry and Commerce, Shaikh Abdulla bin Khalifa Al Khalifa, Chief Executive Officer of Osool and Chairman of Bahrain Telecommunications Company B.S.C (Batelco), Khalid Humaidan, Chief Executive of the Bahrain Economic Development Board (EDB), Iain Lindsay OB OBE, Advisor to the Board at the EDB, Dr Samer Al Jishi, Group President of BFG International, and Hala Al-Moayyed, Vice Chairman of the Board at Al-Moayyed International Group.
Meanwhile, Khalid Humaidan will participate in multiple discussion panels titled: "Developing New Realities: Redirected Focus in a Changing World," "Bricks or Clicks: What Kind of Investment do Economies Need?", "Sustainable and Digital FDI," and "Busting Business Barriers." In addition, the members of Bahrain's delegation will have multiple strategic meetings and networking events on the sidelines of the forum to promote investment opportunities in Bahrain.-- TradeArabia News Service