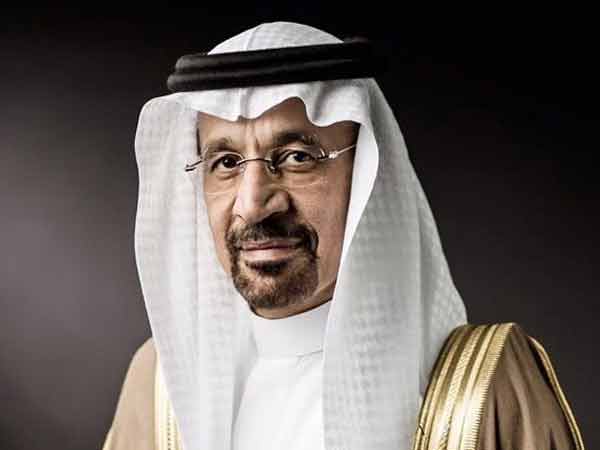 Khalid Al-Falih
Saudi Arabia's Minister of Investment, Khalid Al-Falih, will host a senior delegation from Oman, to explore trade and investment opportunities.
Led by Qais bin Muhammad Al-Yousef, Minister of Commerce and Industry and Omani Investment Promotion, the visit marks renewed shared ambitions to boost regional capabilities and strengthen existing long-standing bilateral relations.
Saudi and Omani business representatives and government leaders will participate in the Saudi-Omani Investment Forum on February 1, which will provide a platform for both nations to explore opportunities to expand existing investment partnerships and identify new areas for collaboration. The forum will include presentations from leading Saudi and Omani businesses as well as B2B and G2B meetings to explore mutually beneficial investment opportunities.
Industries exhibition
In tandem with the investment forum, between February 1 and 4, the Saudi-Oman Industries Exhibition will celebrate the strong economic relationship between both nations and provide the opportunity for small and medium sized businesses to showcase their products. In exploring the potential for further partnerships, the Exhibition will also involve interactive workshops to discuss topics of mutual interest.
The Omani delegation's visit to the kingdom is the latest in a string of high-level engagements between the two nations in recent years aimed at bolstering trade and investment partnerships in line with their economic transformation programmes – Saudi Vision 2030 and Oman Vision 2040.
In December, a high-level Saudi delegation visited Oman to explore methods of enhancing trade, while in 2021, a landmark land crossing connecting the countries was announced to promote trade.-- TradeArabia News Service